MetesenBeauty
METESENBEAUTY@GMAIL.COM
|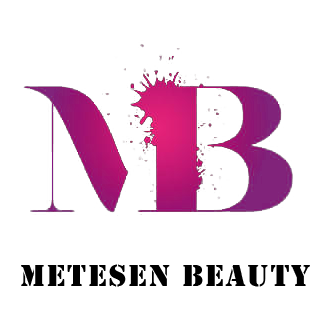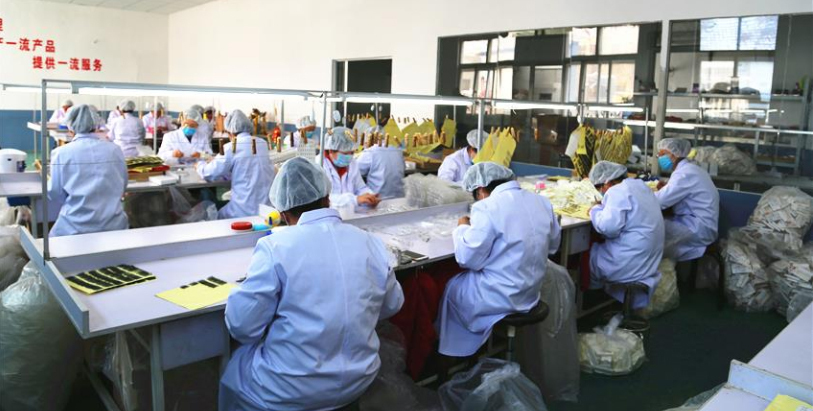 Private Label
We are now offering custom branding of lash trays. First orders will take about 2 weeks extra to print and confirm logo stickers.
To start please email a list of trays your wish to order, along with your logo file to check. PNG JPEG or PSD files. No PDF.
First Time Setup: US$60(Cost of printing and packaging), We will print about 1000 pcs for you, and they will be free for your next orders.
MOQ: 5 Trays Of Each Size for Private Label. You can pick any quantity of lashes across any type, mix any style or length.
WhatsApp: +86 18518517172
E-mail: sales005metesen@gmail.com

Your cart is currently empty.