MetesenBeauty
METESENBEAUTY@GMAIL.COM
|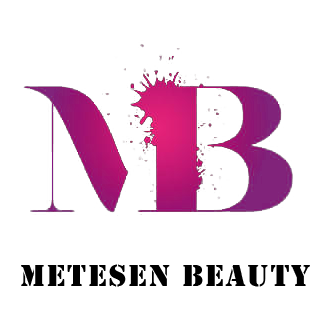 Feature:
This Eyelash Extension Adhesive for Sensitive Eyes 5ml is perfect for clients who have sensitive eyes. This glue is also great for beginners in the lash biz. The hypo allergic formula is gentle and the irritation is very minimal. This adhesive is Latex and Formaldehyde free, what makes it great for customers with sensitive eyes.
Details
Optimal temperature for use: 65-75F Optimal humidity for use 48%~65% Setting Time :0.5-1 Seconds Strong Bond Durability :7-9weeks Color : Glossy Black Size: 5ml 10ml
To Avoid Any Irritation:
Client's eyes must be kept closed throughout the entire application procedure. Blow lashes for five minutes following application or till lashes are completely dry, before allowing your clients to open their eyes. Patch test needs to be conducted at least 24 hours prior to application. Even if the adhesive is suitable for sensitive eyes, there are still 1-2% of people that can develop a reaction to it. The first 24 hours after application is crucial. Clients must avoid using any oil based beauty products, and avoid direct heat on the eyelash extensions in order to maintain best appearance, and to extend the life of the lashes.
Care Instructions:
Shake well before use. Once opened, keep the adhesive in a cool, dry place .Store the bottle in an upright position with lid tightly closed .Shelf life is up to 3 months unopened, if refrigerated. After opening, 4-6 weeks unrefrigerated. Store in a container with a silica pack to control moisture.

Your cart is currently empty.