MetesenBeauty
METESENBEAUTY@GMAIL.COM
|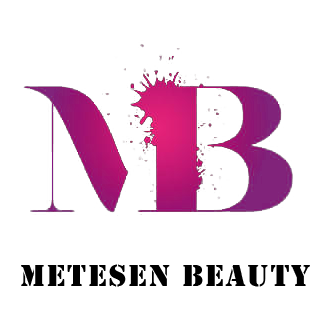 Description

This item is a eyelash tray, which is made of premium material, safe and just for one time use. Small and lightweight, convenient and easy to use. Suitable for eyelash salon, cosmetics studio, lash spa. Perfect for professional and at home use.

Features

- Color: White.
- Material: Plastic.
- Size: About 5.5x8x0.7cm.
- Adopt high quality material, not easy to break, durable.
- It is specially designed for lashes grafting and false lashes planting.
- With a scale of 8mm to 15mm, convenient to distinguish the length of eyelash.
- Every corner has a smooth edge that won't hurt your hand.
- Suitable for professional and personal use.


Your cart is currently empty.