0

Your cart is currently empty..
WHO WE ARE ?
We have been doing the eyelash business for almost 20 years. Our factory covers an area of 5000 square meters, plant area of 4000 square meters. There are more than 200 workers in the factory. We also have our own R&D team and professional technical personnel to guarantee the quality of the eyelashes extensions. The R&D team can develop at least 6 new and hot sell products half a year. Our factory produces not only the eyelash extensions, but also the related beauty make-up tools. We are the supplier for the biggest seller on retailer plat and our daily output is 10000+. Our products are delivered to all over the world. All customized orders can be accepted, such as private label, customized boxes, stickers and so on. Customer Supreme Quality First is our faith.
We sell Mink and Silk lashes. Our lashes are premium 3D mink lashes that are 100% authentic and made with a unique technique using a soft cotton elastic band for comfort. They are feather soft and lightweight and come in many different 3D styles.
MetesenBeauty Mink Strip Eyelash
MetesenBeauty Eyelash Extension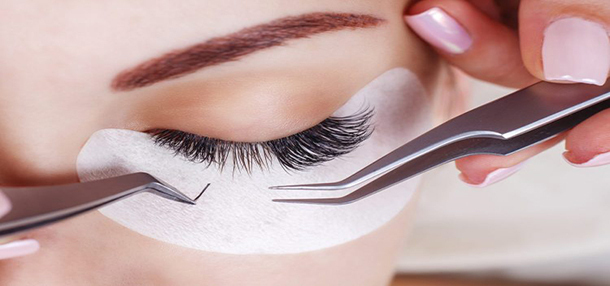 Do's and Don'ts of Eyelash
Life may not be perfect but your lashes can be, especially with the help of a faux fringe. While eyelash extensions aren't the newest beauty obsession on the block, the trend has certainly gained major traction with more and more women opting to go faux.
Do know its a commitment.
Do buy an oil free make-up remover ahead of time.
Don't wet your lashes for the first 24 hours after getting them done.
Don't go to the gym the same day you get your lashes done.
WHAT ARE 3D MINK LASHES
3D Mink lashes are some of the newest mink lashes on the market and are the recent craze, for good reason. 3d mink lashes are very pretty and luxurious, they are different from the standard false " Lashes" or "fiber lashes" in the way they are made and how they look. The design is different, just as 3D is defined; "3D means three-dimensional giving them fuzzy layered ends and they do not lay flat. 3D mink lashes are desired more because Mink holds the curl better than standard false lashes on the market, so the 3D technique looks more attractive on mink lashes. You can tell the difference from 3D Mink lashes and other false lashes.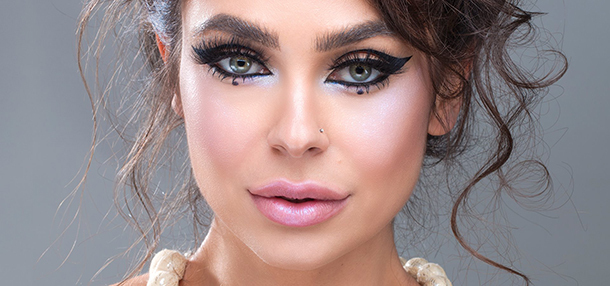 -----MetesenBeauty Lash Videos Show-----